The Horatio City park located on North Williams Street provides a safe and enjoyable area for families. We have a softball field and a little league/t-ball field. During "ball season" the park will be full of children and adults enjoying youth sports.
The City of Horatio recently received $75,000.00 for improvements to the park. The improvements will include all new playground equipment, a new pavilion, better handicap access and all new picnic areas with grills. And don´t forget we already have a ¼ mile walking trail.
So bring your family and enjoy the great outdoors.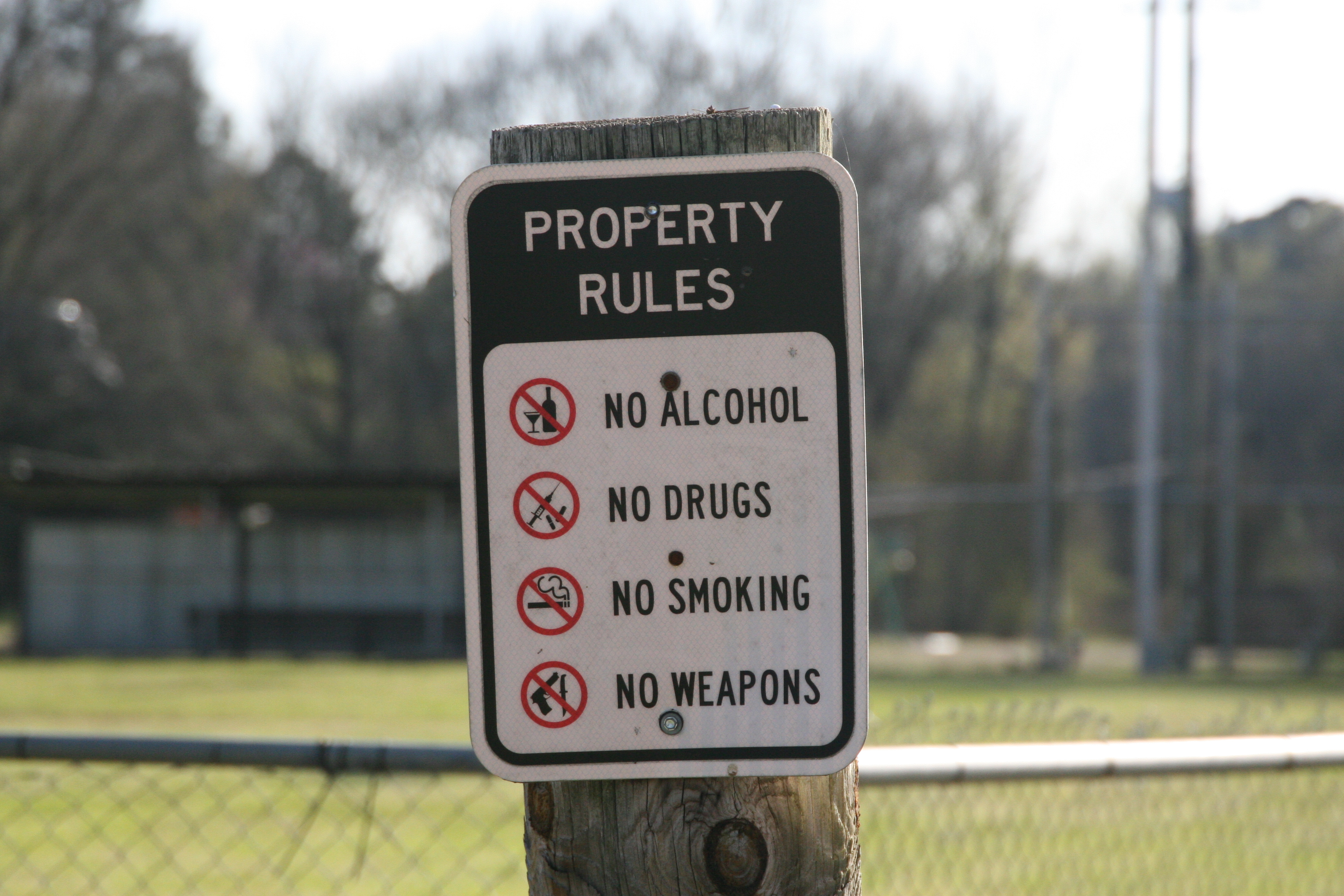 Recently the Jan Hendrix Walking Trail was dedicated.


---
Resolution # 2021-004

Horatio Mayor and City Council

Whereas: Throughout her life, Jan Hendrix, has worked tirelessly to promote the value of community

Whereas; Jan Hendrix, has served with distinction as a mother, wife, grandmother, Horatio Bank employee, and Horatio First Baptist Church volunteer

Whereas; Her snese of humor, wit, energy and graciousness has enriched those fortunate enough to know and work with her

Now therefore be it resolved;
That the Mayor and City of Horatio expresses its appreciation and gratitude for those contributions and wishes her good will in all the years to come, and that April 23rd, 2021 has been declared "Jan Hendrix Day" and this walking trail will forever more be called the "Jan Hendrix Walking Trail".

---